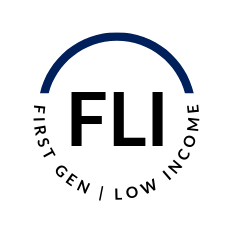 Sending a very special welcome to our FLI population! "FLI" is the language that Rice uses to refer to our population of students who identify as first generation and/or low income. As a FLI student, you are entering Rice with a set of experiences unique to you. Know that the identities, traditions, people, and places you hold close are important to your transition to Rice, your college-going years, and beyond. Each FLI student will have their own set of strengths they bring to Rice and will encounter their own set of challenges. During the highs, lows, and in-betweens, know that you have an abundance of resources available to support you, challenge you, and ultimately be a partner in your success.
Student Success Initiatives (SSI) is an office on campus that provides holistic support to students through one-on-one advising, peer mentorship, programming, and connections to campus resources. Our goal is to assist you in developing strategies to help you both inside and outside of the classroom.
The SSI team is here and ready to help you as you enter into this new and exciting chapter of life. Even if you have a question and aren't sure where to go – SSI is an excellent place to start! Please do not hesitate to reach out via email, phone, or by walk-in. We are located in the cloisters of the student center.
Being a FLI student is a point of pride and is celebrated at Rice. We look forward to connecting, learning about your goals, and seeing all the amazing things you accomplish. As you have further questions regarding the FLI student experience at Rice, please contact Chelsea.Blake@rice.edu
FLI Initiatives and Resources

OWL Access is a pre-orientation program for first generation and/or limited income students and their families. Owl Access focuses on affinity group building and is an introduction to resources at Rice specific to FLI students. More broadly, Owl Access will have an overall goal of helping participants form connections and a better sense of community with other FLI students, student advisors, and with our faculty and staff. We will offer programming tailored to the parents of FLI students, with the intent of connecting them to resources designed to support their new Owl. This year, OWL Access is an invite only event.
---
New Families Orientation (NFO) is an opportunity for families and supporters to learn about Rice's resources. NFO takes place on Sunday, August 13, 2023. NFO's purpose is to introduce your supporters from home to life at Rice and answer any questions that they may have.
---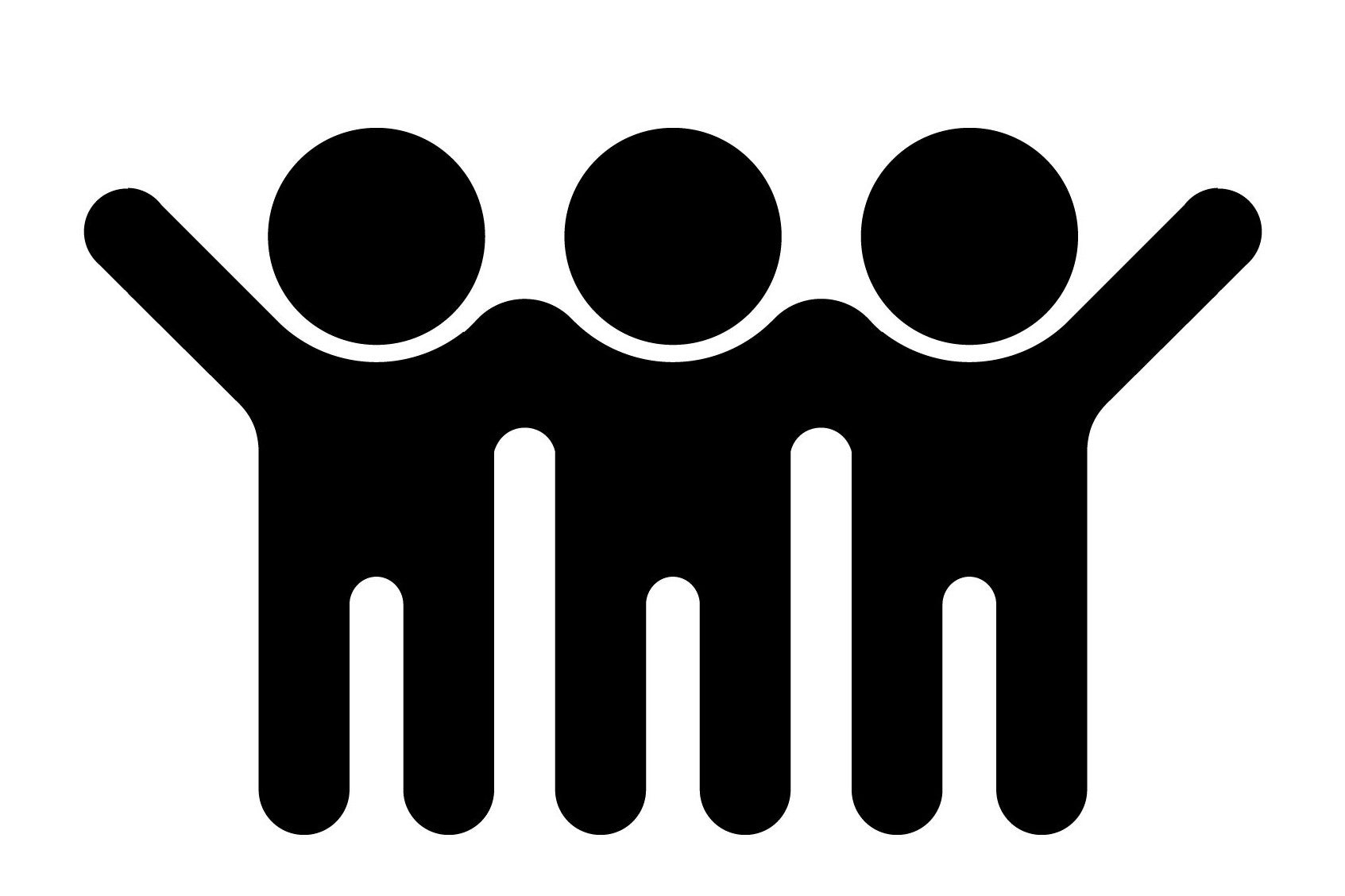 FLI Friday is a bi-weekly event open to all First-Generation and/or Limited Income undergraduate students. Hosted by SSI and our FLI Ambassadors, the events aim to build community while focusing on skill development and connecting students to on-campus resources.
---
FLI Ambassadors are undergraduate students who identify as first generation and/or low income. These students are passionate about creating a FLI community where students can relax, unwind, and build connections. Our FLI Ambassadors are excellent mentors, organize events and provide helpful tips to maximize your success at Rice. Click here to read more about your FLI ambassadors.
---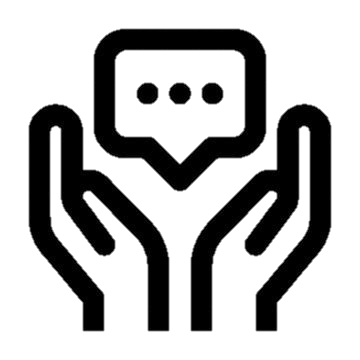 Holistic Advising is our office's approach to supporting all first gen and continuing gen students from all undergraduate levels at Rice. Common topics include study skills, engaging with faculty, time management, and building personal connections on campus. You can request an appointment with an advisor by clicking the appointment button below or by reaching out to success@rice.edu.
---
FLI Network Supporters is a training program for faculty and staff who want to learn more about their role in supporting FLI students in our community.
---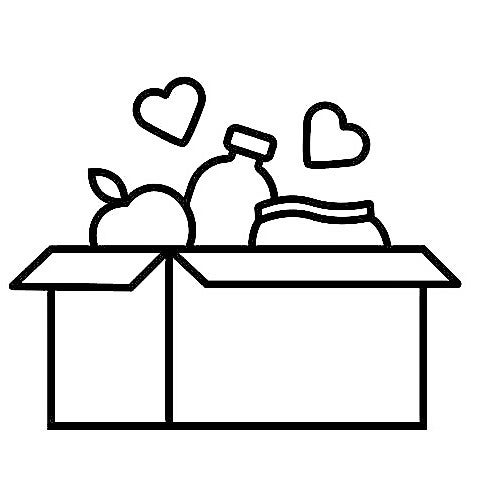 The Pantry the food pantry on campus, an anonymous resource for students that provides access to non-perishable foods and toiletries. The Pantry is located by the chapel in the Rice Memorial Center and is open M-F, 9am - 5pm.​
---
The Access and Opportunity Portal (AOP) is available for undergraduate students who have non-emergency expenses that they are unable to meet due to financial constraints.