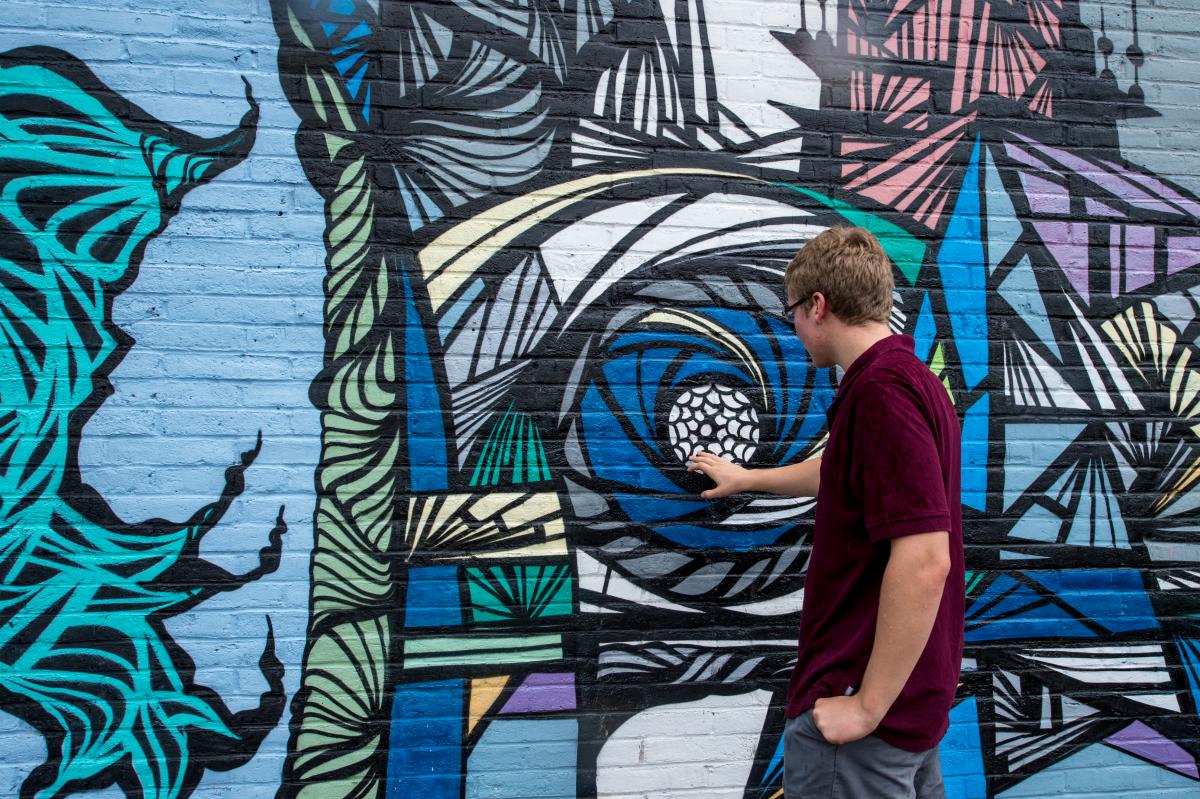 You can always find something new to see and do in Houston. Our campus is centrally located and close to hotels, an urban park, the Museum District, shopping, restaurants and the Galleria is only a 10-minute car ride away. We hope you will take advantage of all the area has to offer. Please .
Houston
Houston is an international city, with an energetic and diverse culture. From attending premier performing arts events to eating at outstanding restaurants to shopping at trendy stores, you'll find plenty to do and see. Click here to learn about the city life, attractions, and area hotels. Click here to find nearby stores, banks, pharmacies, and more.
Rice Village District
Rice Village is just a few minutes from Rice University providing our students with the closest shopping district. It is known to be one of Houston's oldest and best-loved shopping district since the 1930s. Click here to learn about the Rice Village, their retail venues and most varied places to eat.