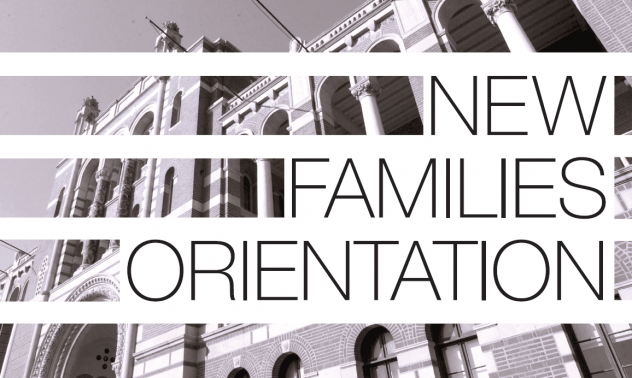 The New Families Orientation (NFO) program is designed for parents whose students are about to begin their first (freshman or transfer) year at Rice University. The program will acquaint parents with various aspects of the university's academic, residential, and student life. Emphasis will be on the transitions and adjustments new college students and their parents typically experience. Parents will have an opportunity to hear from members of our faculty, administrative staff, student body, and current Rice parents.  It is intended that, as a result of participating in the program, parents will have an enriched sense of sharing in their student's college life.
Update 08/03/2021: New Families Orientation 2021 will move to a fully virtual format. More updates to come as relates to Information Sessions, resources, and welcome messages from university leadership.
Additional questions? Need documents in alternative formats, languages, or other special access provisions? Please email success@rice.edu or call (713) 348-4345 at least two weeks prior to New Families Orientation to make those arrangements.