Starting in mid-May, as new students are admitted, First Year Programs sends a large amount of important information via the postal service in a one-time mailing. It will also be made available online after May 15th and will be linked below.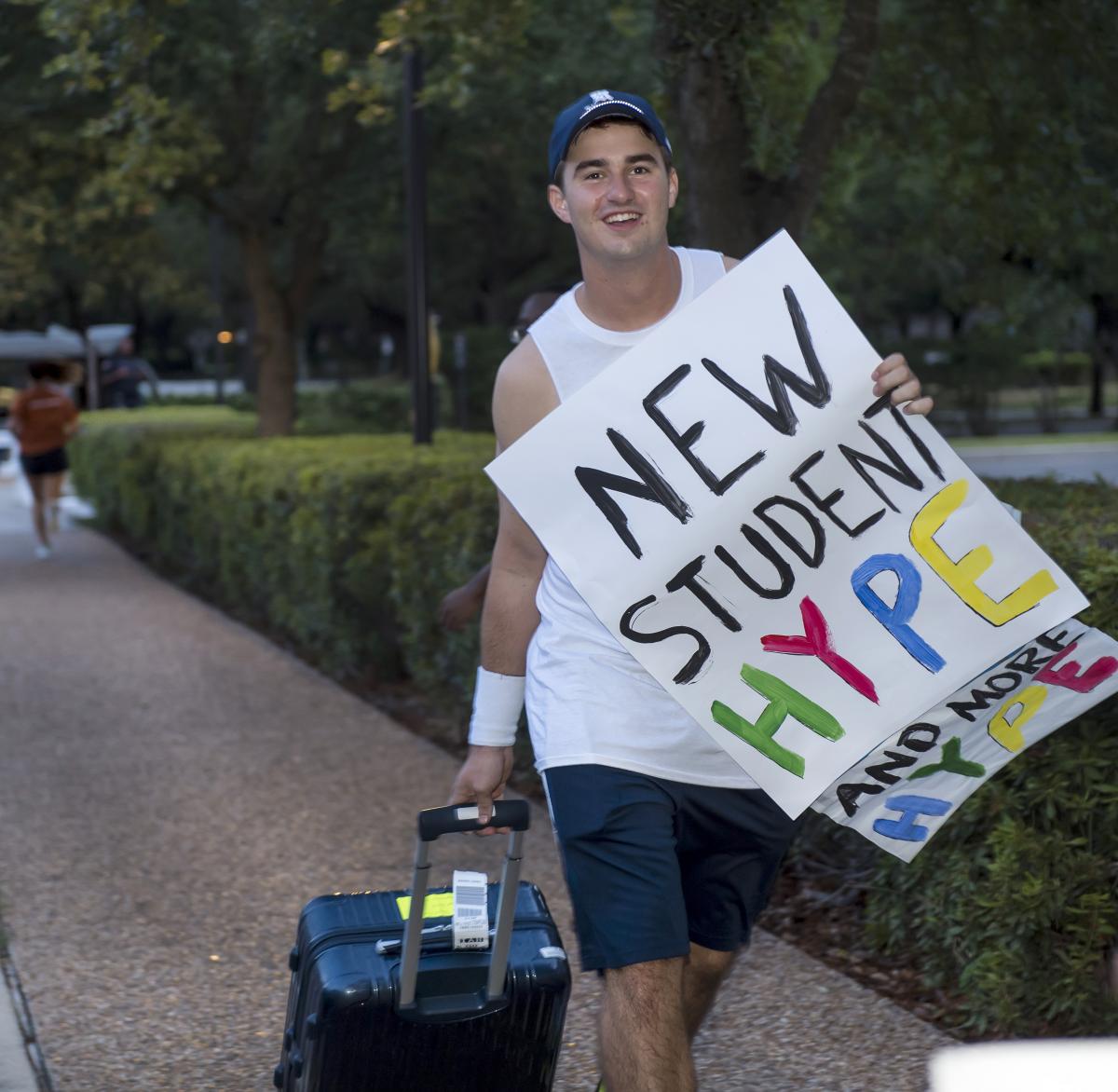 Additional communication will come from your residential College (once assignments are made in July) and Rice throughout the summer months to your personal and/or Rice email address as well as in the mail. The links below will allow you to download an additional copy of the information from the mailing and let you access the materials if they have not yet reached your home.
If your mailing address has changed since you were admitted or is incorrect, please do the following:
Email the Office of Undergraduate Admission at riceapps@rice.edu to update your information.
Check your Esther account because you may have access to change your information there. If so, you should still email riceapps@rice.edu to confirm the update.
The 2021 New Student Information Packet Wil Contain the Following Content:
Welcome Letter from Dean of Undergraduates
Student Success Initiatives & O-Week Information
New Families Orientation Invitation
Urban Immersion Brochure
Meningitis B Vaccine Information
Student Accounts & Cashier's Office
What to Bring to Campus
Linens Information