Starting in June, as new students are admitted, First Year Programs sends a large amount of important information on a rolling basis via New Student Newsletters. They will also be made available online after June 1st and will be linked below.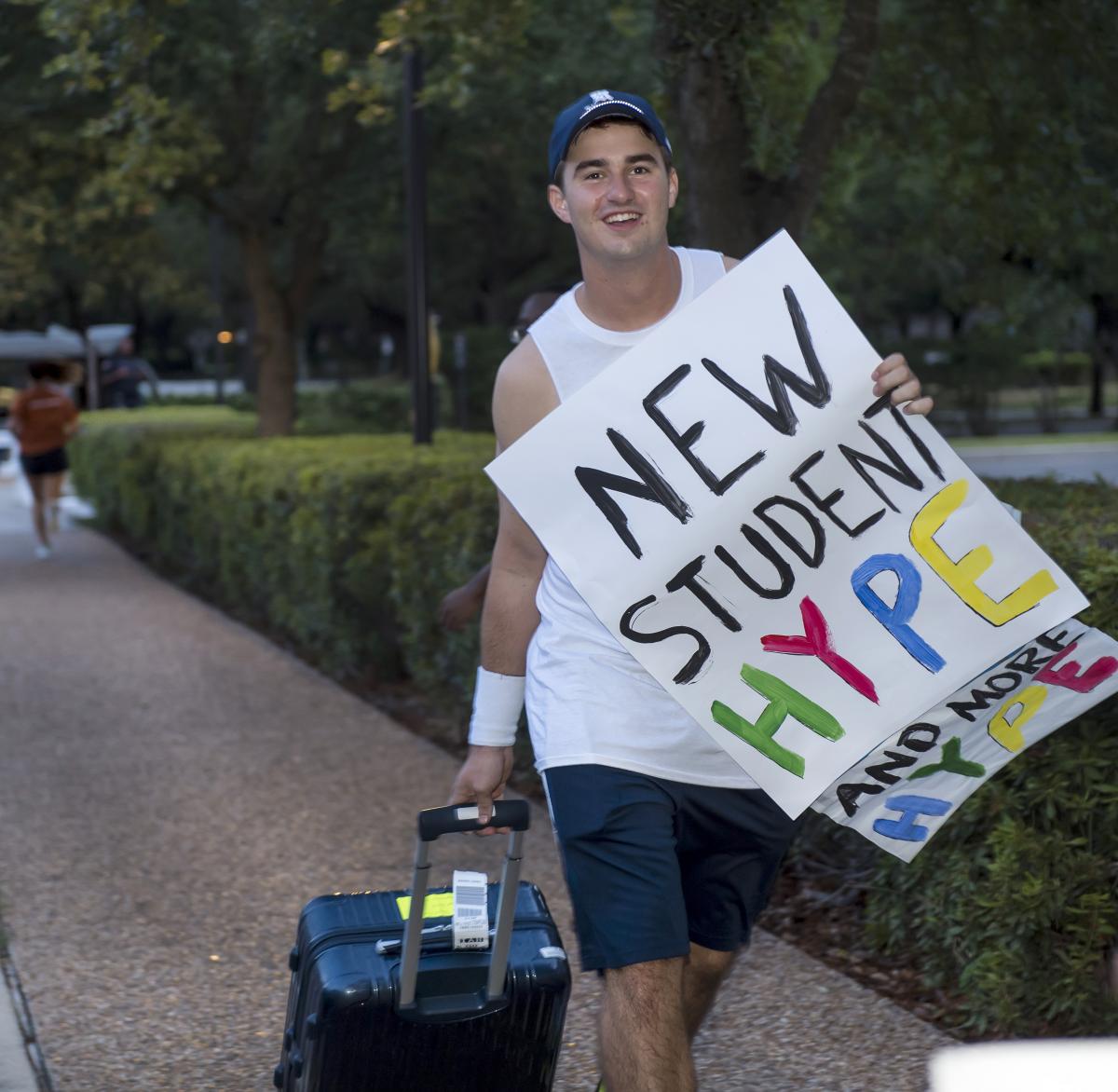 Additional communication will come from your residential College (once assignments are made in July) and Rice throughout the summer months to your personal and/or Rice email address as well as in the mail. The links below will allow you to download an additional copy of the information from the e-mailing and let you access the materials if they have not yet reached your inbox.
If your email address has changed since you were admitted or is incorrect, please do the following:
Check your Esther account because you may have access to change your information there. If so, you should still email oweek@rice.edu to confirm the update.
The 2023 New Student Summer Newsletters Will Contain the Following Content: