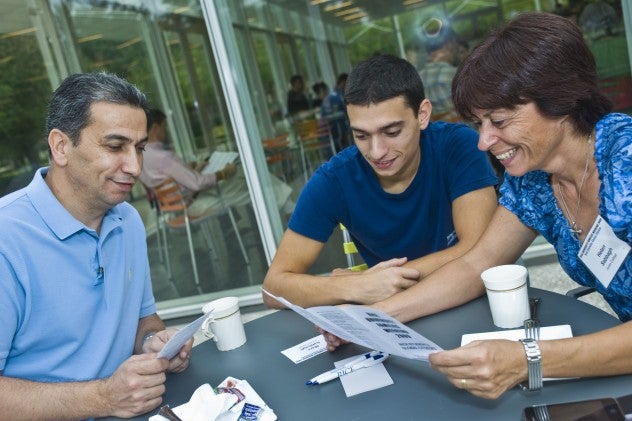 It is natural for questions arise as students trasition and persist at Rice. The following list will help parents find answers to their questions concerning college life and events, information about academics, parking and transportation, links to vital resources such as campus health services, campus security, housing, and dining. If you dont find what you need from the list of resources below, please contact us at success@rice.edu.
Academic Resources
Health & Wellness Resources
Campus Housing & Dining Services
Financial Services
Career Services
Student Leadership & Involvement
Athletic and Campus Recreation
Student Handbook & Conduct
Parking and Transportation
Campus Safety
Campus Bookstore
Information Technology
---
Navigating Campus
To help navigate your way across campus we have attached copies of our Campus Map and Student Center Map for you to review.
Rice University Student Center Map – The student center is comprised of Farnsworth Pavilion, Ley Student Center, Miner Lounge, Rice Memorial Center, RMC Grand Hall, and RMC Chapel.